Vivi Rating: 7
Erick Rating: 7.5
A Nightmare on Fierce Street Sharai Rating: 8
A Nightmare on Fierce Street Trent Rating: 7.5
Shaken Not Scared Rating: 7.5
Erick & Vivi are joined by Sharai & Trent from A Nightmare on Fierce Street Podcast to dive into Jonathan Demme's Silence of the Lambs (1991)! Topics include going all out on THAT effect, doing everything possible to avoid helping people so you don't get murdered, the ultimate roast of Clarice Starling, and Buffalo Bill who?
Cocktail – Hannibal on the Beach
Consumed Creepy Content of the Week:
You can find our friends from A Nightmare on Fierce Street on all the socials below! Go give them a listen!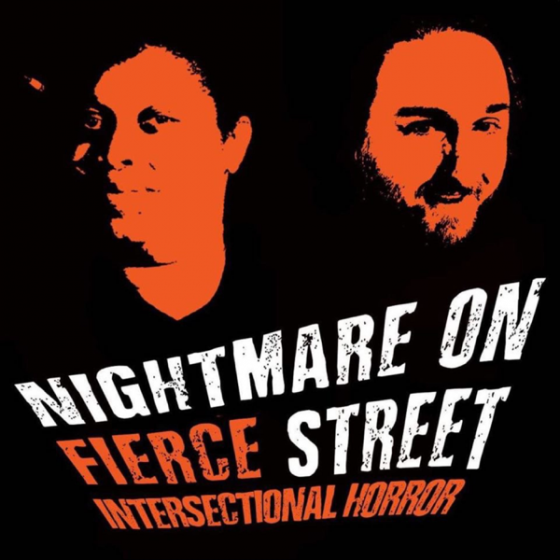 Instagram – @nightmareonfiercestreet
Facebook – @NightmareFierce
Twitter – @nightmarefierce
AllMyLinks – @anightmareonfiercestreet
Suggest a cocktail! Suggest a movie!
Like the show? Take a second to support the Shaken Not Scared Podcast on Buy Me A Coffee!