Vivi Rating: 7
Erick Rating: 7
Dank & Deadly Rih Rating: 7
Dank & Deadly Ayce Rating: 7.5
Shaken Not Scared Rating: 7.2
Erick & Vivi are joined by Rih & Ayce from Dank & Deadly Podcast to dive into Ron Honthaner's The House on Skull Mountain (1974)! Topics include not knowing why Andrew is so confused (if you know you know), love is blind at Skull Mountain, and walking into rooms as close to people as possible!
Cocktail – Snake Venom
Consumed Creepy Content of the Week:
You can find our friends from Dank & Deadly on all the socials below! Go give them a listen!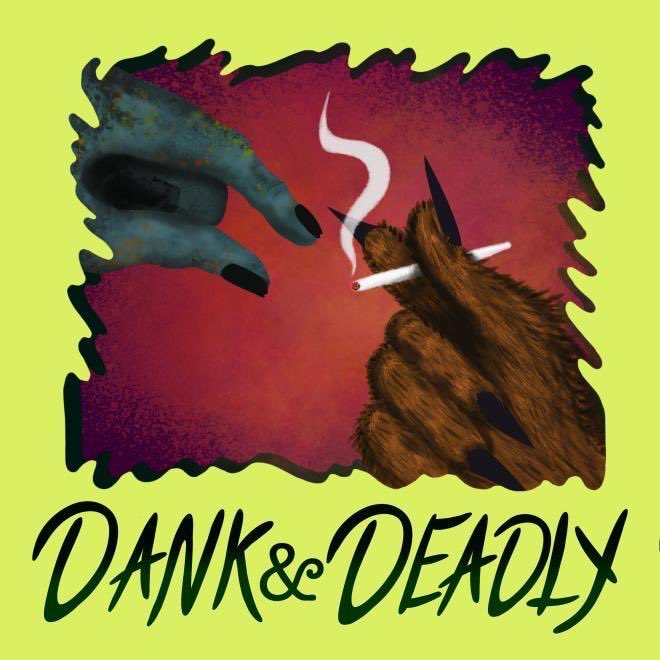 AllMyLinks – @dankndeadly-pod
Suggest a cocktail! Suggest a movie!
Like the show? Take a second to support the Shaken Not Scared Podcast on Buy Me A Coffee!