Disclaimer
Drink responsibly. This recipe contains alcohol and is for people that are 21 years of age or older. This drink does have an open flame so be sure not to leave the fire on for too long or drink when the glass is too hot. Always be careful when lighting any drink on fire or just don't do it. Please be careful when using activated charcoal as it decreases how much your body absorbs and can reduce the effectiveness of medication.
Enjoy some Black Magic by Drinks Made Easy!
Ingredients
0.5 oz Triple Sec
1.5 oz Black Vodka
4 oz Orange Juice
Maraschino Cherry
Ice
Directions
Step 1
In a hurricane glass, add ice, triple sec, and orange juice and stir with spoon.
Step 2
Layer black vodka on top and garnish with maraschino cherry. Cheers!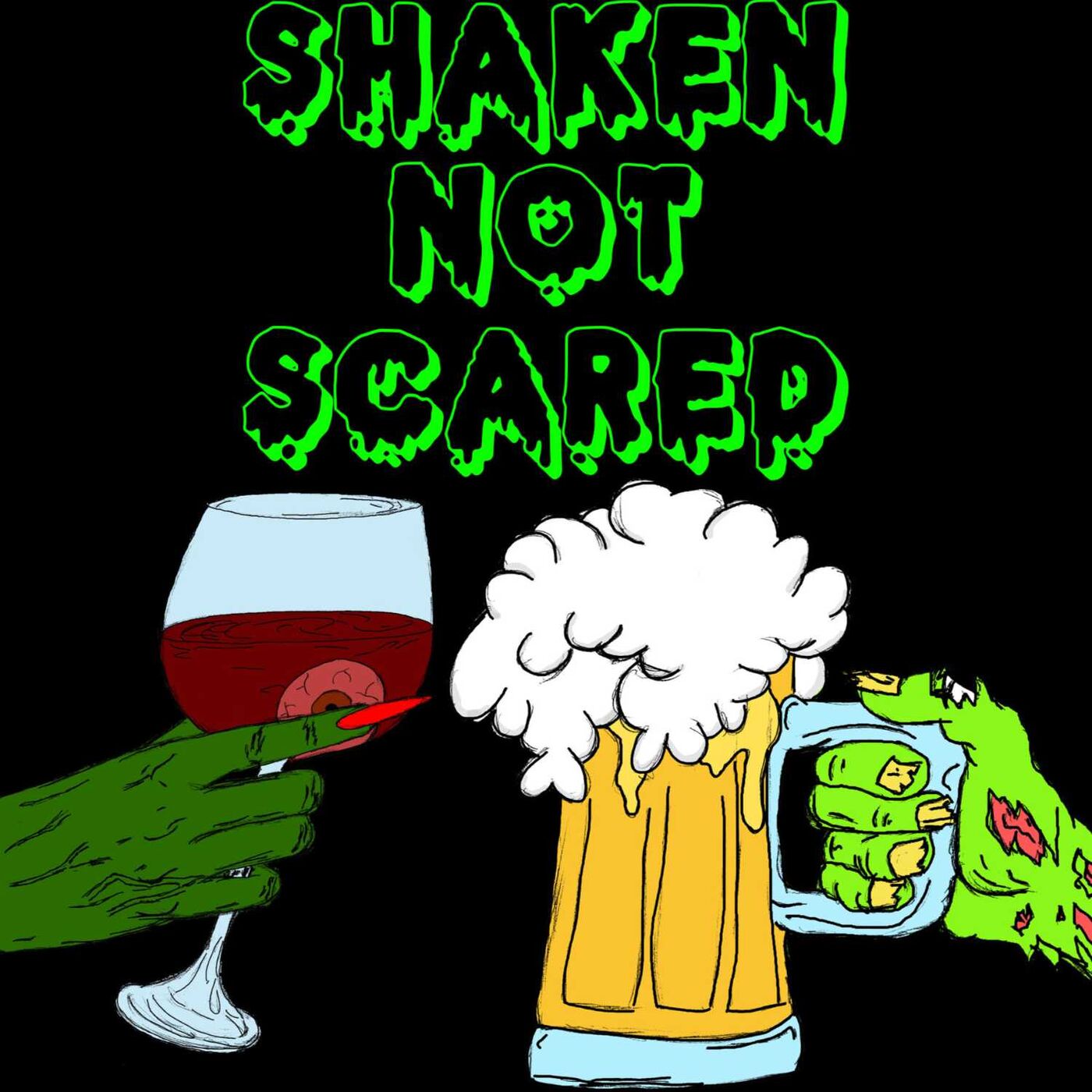 Vivi Rating: 8 Erick Rating: 7.5 Shaken Not Scared Rating: 7.75 Erick & Vivi dive into Christopher Landon's 2020 Freaky! Topics include turning into a werewolf and vampire at the same time, the top 10 workouts to get your body in Butcher shape like Vince Vaughn, and trying to figure out what your blood finger is for! Cocktail – Ladola Consumed Creepy Content of the Week: Paranormal Witness – Peacock Blood Quantum – Shudder The Black Phone The Northman – Peacock Suggest a cocktail! Suggest a movie!   Follow us on: Instagram Facebook Twitter TikTok Discord Pinterest Letterboxd Send us an email:
shakennotscaredpod@gmail.com
https://shakennotscaredpodcast.com/
Support the show
Like the show? Take a second to support the Shaken Not Scared Podcast on Buy Me A Coffee!