Flyover State of Fear Joe Rating: 8.4
Vivi Rating: 6
Erick Rating: 6.5
Shaken Not Scared Rating: 7
Erick & Vivi are joined by Joe from Flyover State of Fear to dive into Andy Palmer's 2015 The Funhouse Massacre! Topics include Judy Greer as Freddy Kreuger chasing Robert Englund, wondering whether someone's smashing your head to smash it or kiss you, and having your sex schedule ruined by a series of unfortunate events!
Consumed Creepy Content of the Week:
You can find Joe from Flyover State of Fear on all the socials below! Go give him a listen!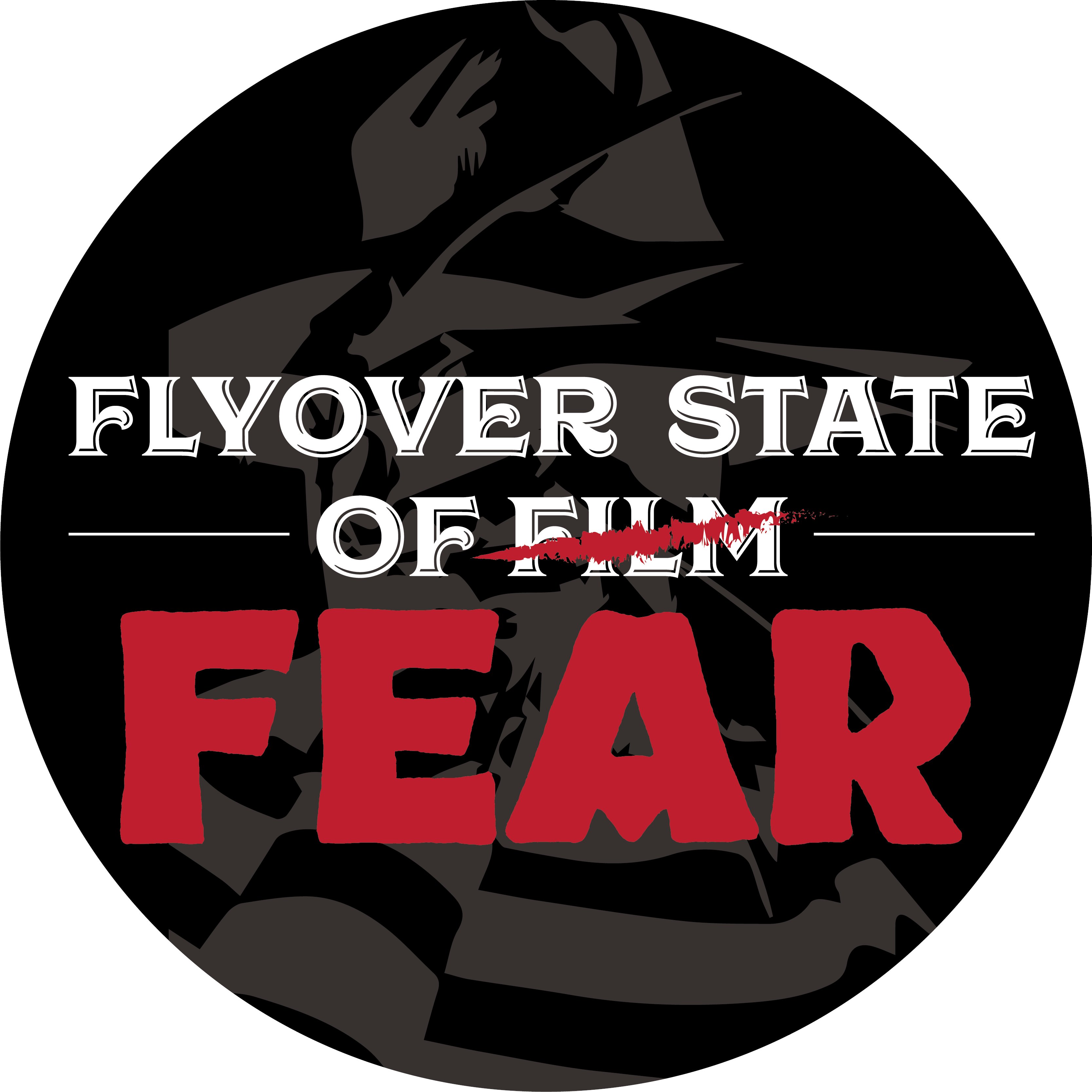 Twitter – @FlyovaStateFear
YouTube – Flyover State of Fear
Suggest a cocktail! Suggest a movie!
Like the show? Take a second to support the Shaken Not Scared Podcast on Buy Me A Coffee!